Can Fat Come Back After Liposuction?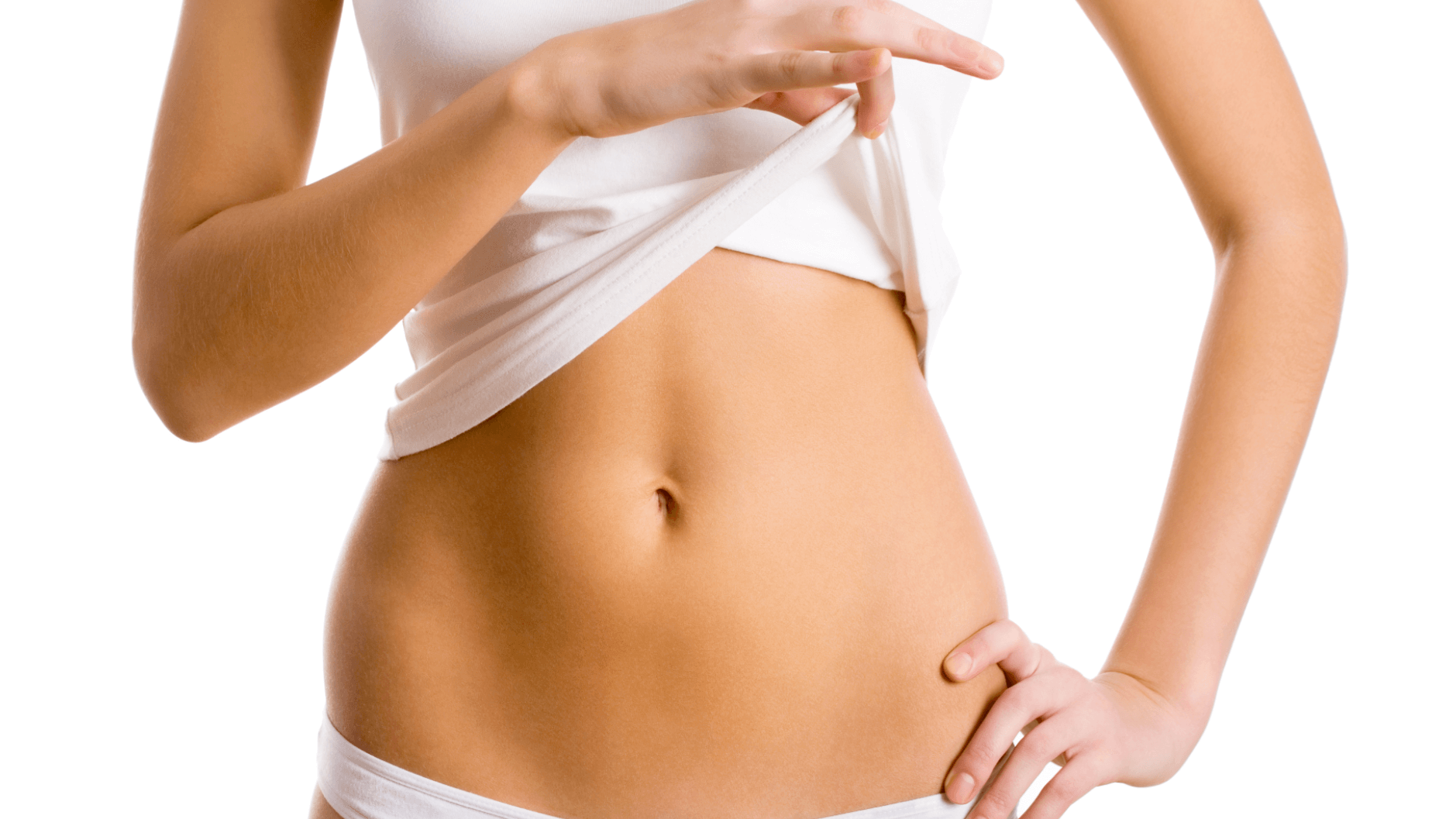 Stubborn pockets of fat can make you feel self-conscious or embarrassed about your appearance. Luckily, liposuction is an effective way to look slimmer without invasive plastic surgery. This procedure works by removing unwanted fat cells from certain areas. While fat cells cannot come back after liposuction treatment, it is still important for patients to maintain their results.
Do you have questions or concerns about liposuction? Schedule a body contouring consultation at Dr. Corbin Plastic Surgery. During your visit to Beverly Hills or Brea, CA, board-certified plastic surgeon Dr. Frederic Corbin can review what goes into this procedure and how to prevent fat from coming back.
How liposuction fat removal procedures work
Liposuction removes excess fat from almost anywhere on the body. It is often a successful procedure for women who went through pregnancy and still struggle with small fat pockets in places like the abdomen, hips, and thighs. Liposuction is also ideal for individuals who recently lost a lot of weight, and traditional exercise cannot address that last bit of fat. Some benefits of liposuction include:
Boosted confidence

Enhanced physical appearance

Less invasive treatment

Long-lasting results
Liposuction is completed in an outpatient setting with a thin tube known as a cannula. This tool works by loosening and suctioning out targeted fat cells with a vacuum. Only a small incision is required. After the fat is removed from liposuction, Dr. Corbin will carefully seal the incision and prepare you for recovery. The procedure may take several hours based on the size and number of treatment areas involved.
Can fat come back post-liposuction?
The great news is that the fat removed from liposuction is gone. However, it is possible for the remaining fat cells to grow due to weight gain. Living a sedentary lifestyle long-term may cause fat to return in undesirable areas, like the love handles or thighs.
Dr. Corbin Plastic Surgery recommends staying within 5 – 15 pounds of your original weight post-liposuction. This allows you to prevent fat cells from growing and causing weight gain. If you have a hard time keeping your weight down after a liposuction fat removal procedure, inform a member of our team so we can provide help and guidance in Beverly Hills or Brea, CA.
Maintaining your slimmer results post-liposuction
After excess fat is removed from liposuction, patients need to follow our recovery instructions to make sure healing is going as planned. It is best to wait several weeks or longer before returning to regular exercise. Dr. Corbin can clear you for certain workouts when you come in for a follow-up appointment. Once your recovery period is completed, we suggest sticking with a consistent diet and exercise plan at home to maintain your slimmer outcomes.
Get rid of stubborn fat
Liposuction fat removal procedures can rejuvenate a fatty area that does not respond to normal weight loss methods. Dr. Frederic Corbin can treat the abdomen, hips, thighs, and other regions that make you feel embarrassed. If you are interested in discovering how liposuction works in Beverly Hills or Brea, CA, schedule an initial assessment at Dr. Corbin Plastic Surgery. We can review your cosmetic goals and create a custom treatment plan moving forward.