Can You Minimize Swelling and Bruising After Rhinoplasty?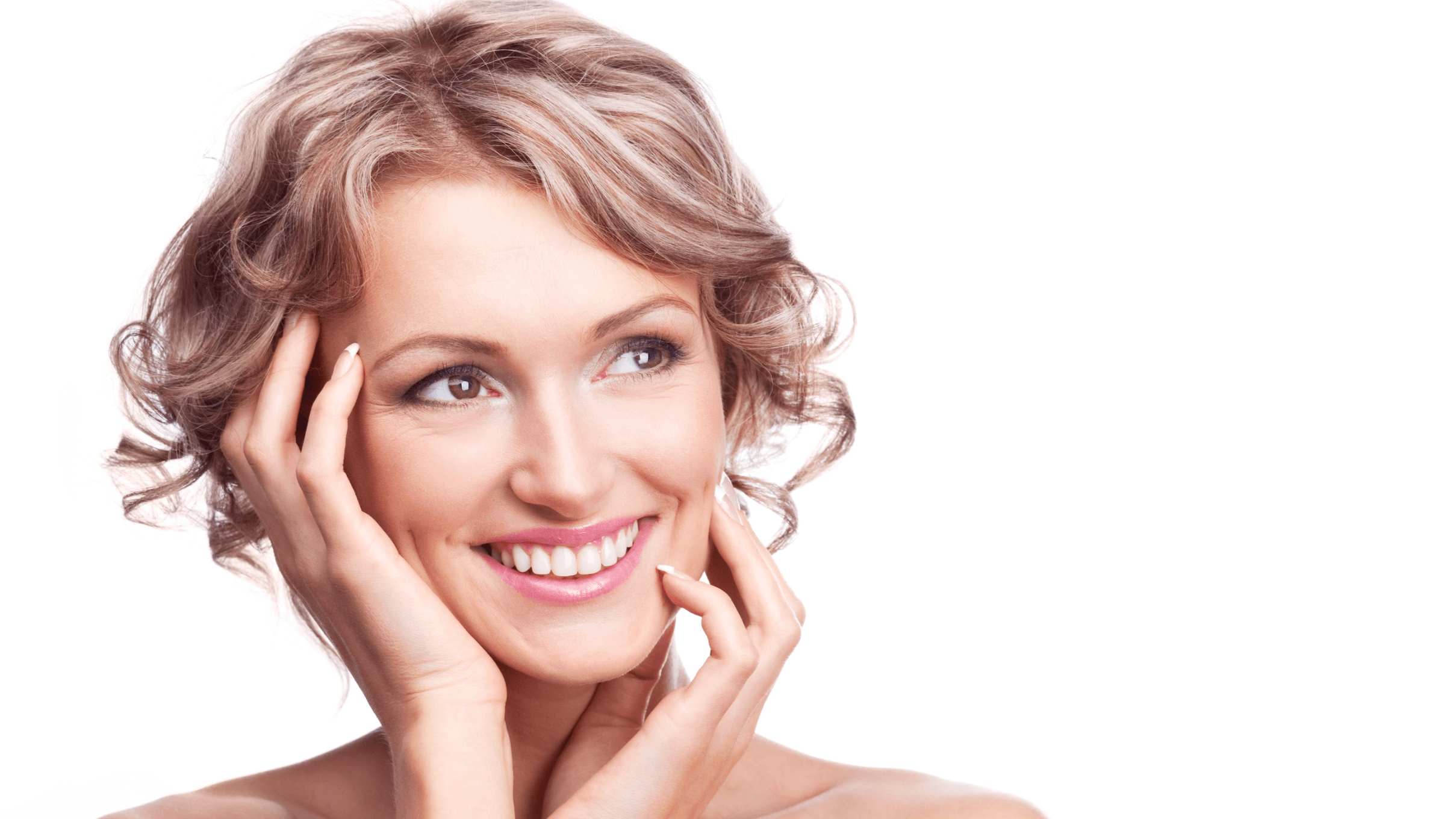 Our noses play an important role in our facial appearance. While everyone has some minor flaws with their features, a crooked or asymmetrical nose can be considered distracting. Board-certified plastic surgeon Dr. Frederic Corbin offers advanced rhinoplasty surgery to reshape your nose so you can feel confident again.
Some people are concerned about getting surgery because of rhinoplasty recovery time and potential complications. For example, can you sneeze after a rhinoplasty? The good news is the professionals at Dr. Corbin Plastic Surgery can review all these details during an assessment. Call our team in Beverly Hills or Brea, CA to get started. We can discuss rhinoplasty risks, side effects, and more.
Why rhinoplasty is performed
Most people are born with certain characteristics from birth. Rhinoplasty surgery can correct large or crooked noses, asymmetry, and other issues that are caused by genetics. There are other reasons why people get rhinoplasty. For example, it is common for people to break their noses in a car accident or while playing impact sports. Surgery will treat any physical defects that have changed your appearance or ability to breathe.
Rhinoplasty side effects
The prospect of getting a new nose can be exciting. Of course, it is important for patients to be aware of rhinoplasty risks, side effects, and other details that concern their health. In a consultation, Dr. Corbin will review what to expect at every stage of the process. While it is normal to have side effects, such as inflammation and discoloration around the eyes, our office provides detailed guidelines and prescription medications for any discomfort.
Here are some tips to minimize side effects like swelling in Beverly Hills and Brea, CA:
Make sure to get plenty of rest

Take all medications as directed

Use pillows to elevate your head while sleeping

Use a cool compress to ease inflammation

Avoid unnecessary pressure on your nose

Avoid blowing your nose
Rhinoplasty recovery time
The recovery period from rhinoplasty surgery is between 2 – 4 weeks. This depends on the extent of your procedure. Our office can give you a specific timeline before surgery. While it may take up to a year for complete healing after rhinoplasty, your final results can be seen much sooner. Patients can speed up their rhinoplasty recovery time by following our guidelines, avoiding strenuous activities, and cleaning the treatment area as needed.
Can you sneeze after a rhinoplasty?
Patients are discouraged from blowing their noses after surgery. So, they want to know – can you sneeze after a rhinoplasty? No one can really prevent sneezing, so it may happen during recovery. It is best to sneeze with caution by buffering the way you sneeze. This can reduce your chances of post-surgery complications. Opening your mouth is a great way to reduce pressure during a sneeze. Our office is glad to provide additional suggestions to ensure optimal recovery.
Learn about rhinoplasty risks, side effects, and more
The success of your rhinoplasty surgery often depends on your plastic surgeon. Dr. Frederic Corbin works hard to make sure patients are equipped with the right tools and resources every step of the way. If you want to learn how we accomplish excellent results in Beverly Hills and Brea, CA, reach out to the experts at Dr. Corbin Plastic Surgery. We have the right knowledge and skills to meet your goals.