Facelift Dos and Don'ts: How to Prepare and Recover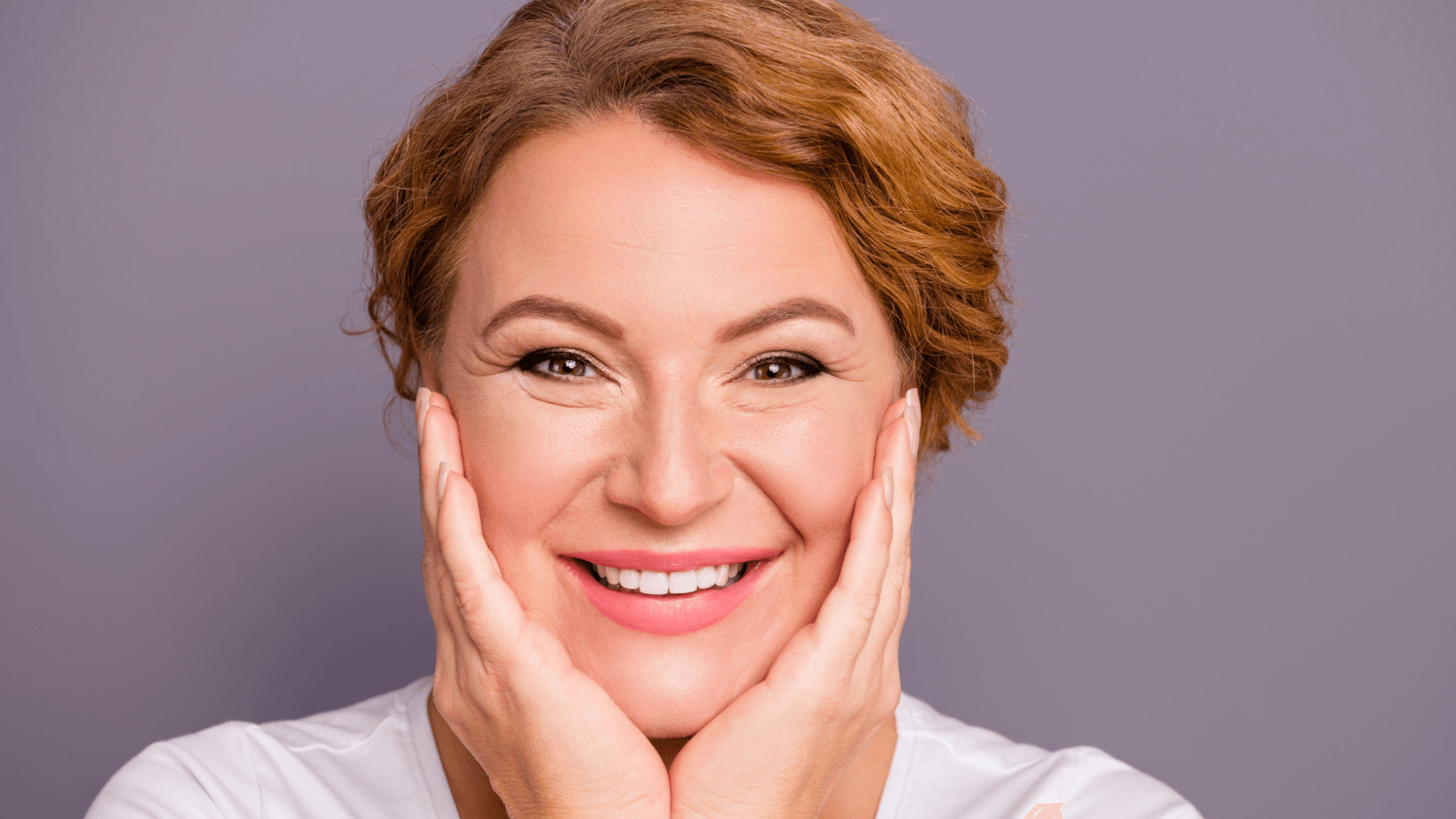 Are you tired of wrinkles and sagging skin? Is it possible to reverse signs of aging? A facelift with board-certified plastic surgeon Dr. Frederic Corbin could be considered life-changing. Full facelift surgery in Beverly Hills and Brea, CA has helped countless people smooth out their features and recapture their youth.
Are you ready for a facelift near me? At Dr. Corbin Plastic Surgery, we help patients prepare for their procedures with a comprehensive list of directions and guidelines. You can read our instructions below or learn more by calling for a private consultation. Our office can cover essential topics like how to prepare and recover from facelift surgery.
Do: arrange for help after surgery
Patients require around-the-clock care for the first 24 hours after full facelift surgery. This is because patients cannot drive or participate in any strenuous activities. You may need some help with household chores, getting prescriptions, and driving to follow-up appointments. Invite a trusted friend or family member to assist you during this time.
Do: sleep with your head elevated
We always recommend getting plenty of rest after facelift surgery. However, side effects, like swelling, can make sleep difficult. Patients can sleep with their head slightly elevated or in a sitting position to prevent inflammation. This can be achieved by sleeping in a recliner or with several pillows under your head and neck.
Do: learn how to massage your face after facelift surgery
There are small things that can speed up the facelift recovery process in Beverly Hills and Brea, CA. This includes staying hydrated and avoiding sun exposure. Techniques like a gentle massage can also be helpful during this time. Dr. Corbin Plastic Surgery can show you how to safely massage your face after facelift surgery.
Don't: use cosmetics
All makeup and hair products should be avoided after facelift surgery to prevent irritating the surgical sites. This includes foundation makeup, exfoliating facial scrubs, hair spray, and hair styling products. Our facility can suggest safe ways to keep the treatment area clean and covered for effective healing.
Don't: ignore our advice
Patients who do not follow their plastic surgeon's guidelines risk complications, such as infection, and may have a longer recovery period as a result. This is why it is important to take our advice seriously. This includes taking any medications as advised and avoiding irritating products until your face has completely healed.
Don't: rush your results
Most patients are excited to enjoy their refreshed and rejuvenated outcomes right away. While you can see some improvements during facelift recovery, it does take several weeks or months to see the full results. Avoid unwanted side effects by easing back into your daily activities and taking things slow. We promise that the wait is worth it!
Get a facelift near me
Are you still searching for a facelift near me? A full facelift procedure in Beverly Hills or Brea, CA can take years off your appearance and help you feel more confident. Of course, facelift recovery can only be successful if you meet with an experienced and board-certified plastic surgeon. Dr. Frederic Corbin can guide you through the process and teach you helpful techniques, such as how to massage your face after a facelift. Learn more by calling Dr. Corbin Plastic Surgery for a comprehensive consultation.