Is the Nose Actually Broken for Rhinoplasty?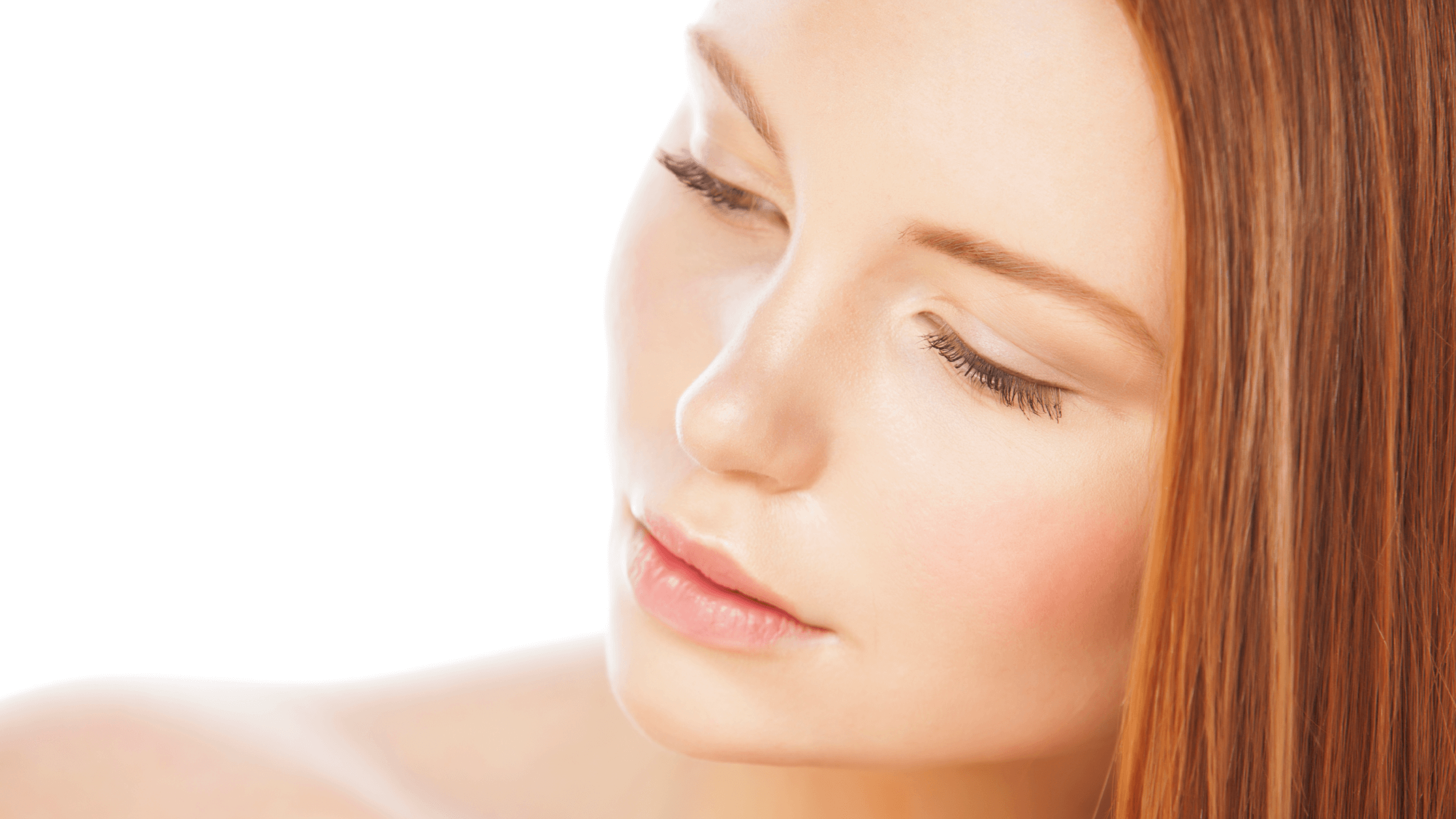 Have you been researching for a "rhinoplasty near me?" If you ever considered nose surgery in Beverly Hills or Brea, CA, you probably already know the most common benefits. You can increase your self-esteem and confidence by simply making a few small cosmetic changes to your nose. Other people undergo rhinoplasty surgery to correct their breathing and sleep better at night.
Even though rhinoplasty is a popular procedure, there are some misconceptions about how it is performed. For example, is your nose broken during surgery? Patients with questions and concerns should choose a board-certified plastic surgeon, like Dr. Frederic Corbin. When you have an assessment at Dr. Corbin Plastic Surgery, we can discuss important topics, like rhinoplasty side effects and more.
How is rhinoplasty performed?
Rhinoplasty is one of the most requested plastic surgeries in the country. Revision rhinoplasty can even adjust the results from a previous procedure. Although surgery can be complicated, it is almost always performed on an outpatient basis. The initial recovery is easier than patients expect. Best of all, your new and improved results are designed to be long term. A nose job is performed using what is known as an open or closed technique. Both methods involve creating an incision inside the nostrils, but an open procedure requires an additional external incision below the tip of the nose. This makes it easier for more substantial changes to be performed.
During your first appointment, patients can discuss their desired changes and goals with Dr. Corbin in Beverly Hills or Brea, CA. Rhinoplasty makes it possible to alter the underlying bone structure and cartilage. Dr. Corbin Plastic Surgery can also reduce or reshape large nostrils or reconstruct a damaged nose.
Do we break your nose?
In some rhinoplasty or revision rhinoplasty procedures, a plastic surgeon may need to perform a controlled break of the nose. It may be required for more drastic cosmetic changes, or when surgery involves repairing a broken nose. While this technique sounds intimidating, it is not necessary for every patient. A controlled break is done using advanced tools that minimize rhinoplasty side effects as much as possible. Before surgery, we can discuss your individual approach and whether you have any concerns about a possible break.
What is recovery like?
Most patients rest for several days before returning to light activities. Common rhinoplasty side effects include swelling and bruising in the treatment area. You may also experience some discoloration around the eyes from surgery. We recommend refraining from normal exercise until you have been cleared by Dr. Corbin. Some patients find it helpful to wear shirts that button-up to avoid damaging the healing tissue while getting dressed.
Get a rhinoplasty near me
Are you still researching for a "rhinoplasty near me?" It can be difficult to live with a nose you are unhappy with. Rhinoplasty surgery can rebuild your nose and self-confidence again. Contact Dr. Frederic Corbin in Beverly Hills or Brea, CA to review the details of your procedure. Whether you need a rhinoplasty or revision rhinoplasty, the dedicated team at Dr. Corbin Plastic Surgery can provide the right resources for you to move forward safely.