Which Breast Implant Should I Choose: Silicone or Saline?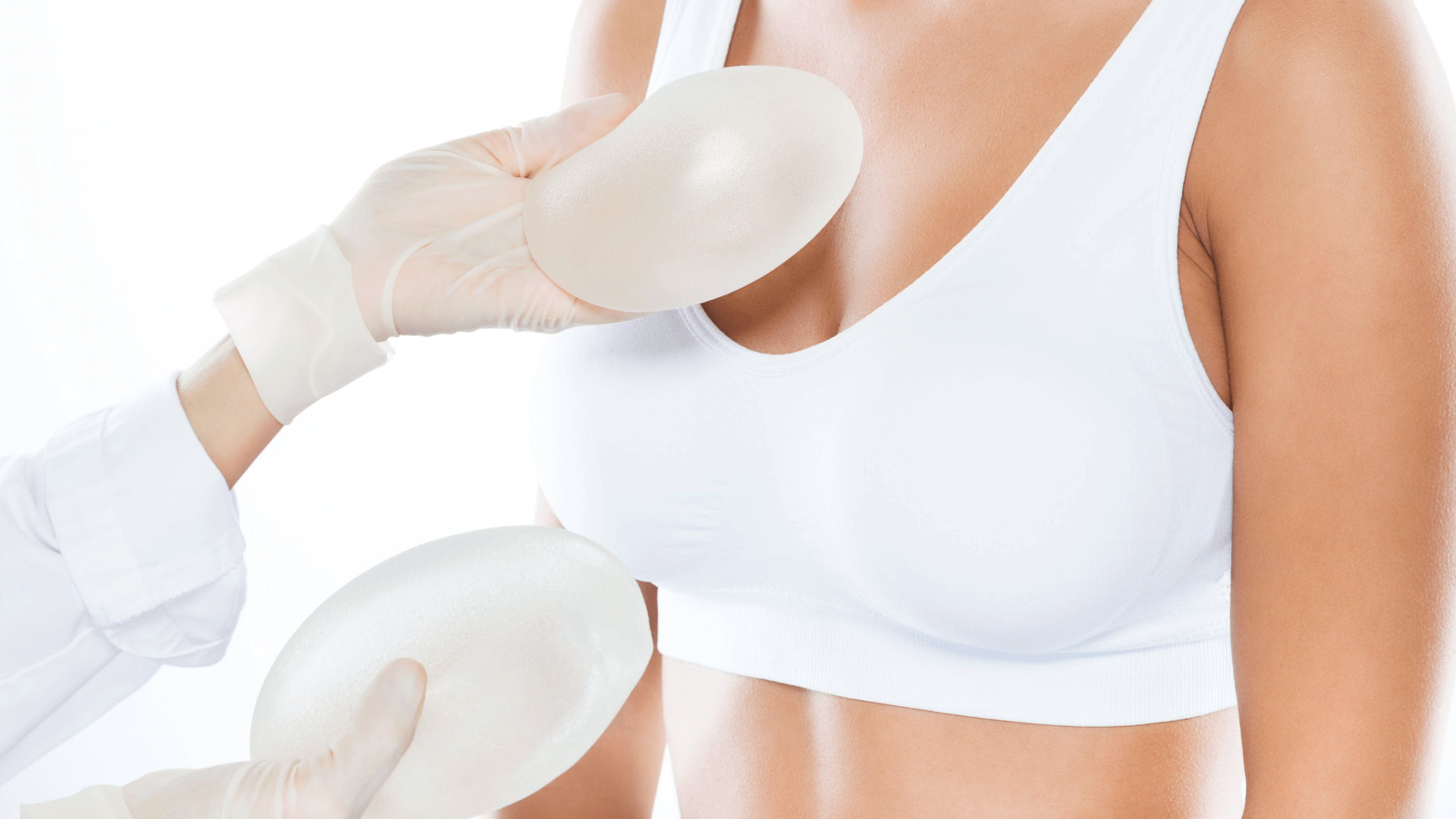 Breast augmentation improves flat or deflated breasts using medical-grade implants. Countless women undergo this popular plastic surgery in the U.S. each year. Whether you want to revive your pre-pregnancy body or provide a much-needed boost to your confidence, board-certified plastic surgeon Dr. Frederic Corbin can help.
You may have plenty of questions about breast augmentation surgery. Are implants safe, and what is the difference between saline and silicone? The specialists at Dr. Corbin Plastic Surgery provide answers when you come in for a private evaluation. Learn the details of surgery and recovery by giving us a call in Beverly Hills or Brea, CA.
About your breast implant consultation
Dr. Corbin begins each breast augmentation consultation with a discussion of your expectations and concerns. You should remember that breast surgery is usually safe for the right candidates. This is why we perform a comprehensive health examination beforehand. Please inform our team about any allergies and health conditions.
Breast implants are among the most extensively researched medical devices available. Both saline breast implants and silicone breast implants are widely used and approved by the U.S. FDA. They are made in a range of profiles and sizes. Natural-looking breast implants are selected based on your body type and desired outcomes in Beverly Hills or Brea, CA.
No matter the implant you choose, patients should have realistic expectations about their results. Women who want to increase their size dramatically should understand that large or heavy implants could cause back problems later in life. Our goal is to give you subtle enhancements that work with your size and body type.
Comparing saline and silicone breast implants
Saline implants have an outer shell made from medical-grade silicone. They are filled with a sterile saltwater solution that is safely absorbed and expelled by the body in case of a rupture. Saline breast implants are filled during surgery, which means patients only need a small incision that results in less scar tissue. This option is great for women who want precise results from their procedure.
Silicone breast implants also have an outer silicone shell. These natural-looking breast implants also closely resemble the feel of your own breast tissue. This makes silicone a great option for women who have generally small breasts. Patients who choose silicone should have their implants examined regularly with MRI imaging to make sure there are no ruptures or leaks over time.
Choosing your best implant option
When it comes to saline breast implants or silicone, the best decision is based on your individual preferences and goals. Patients should also accept the pros and cons that come with each implant. During your appointment, Dr. Corbin can discuss implant materials as well as size, shape, and location. Our goal is to provide you with outcomes you love for years to come.
Get natural-looking breast implants
Breast surgery with saline or silicone implants can enhance your volume and create a fuller appearance. Board-certified plastic surgeon Dr. Frederic Corbin offers women a variety of breast implant options for the best results. When you want to take advantage of this popular plastic surgery, schedule a consultation in Beverly Hills or Brea, CA. The team at Dr. Corbin Plastic Surgery is dedicated to your success.