Will Liposuction Leave Visible Scars?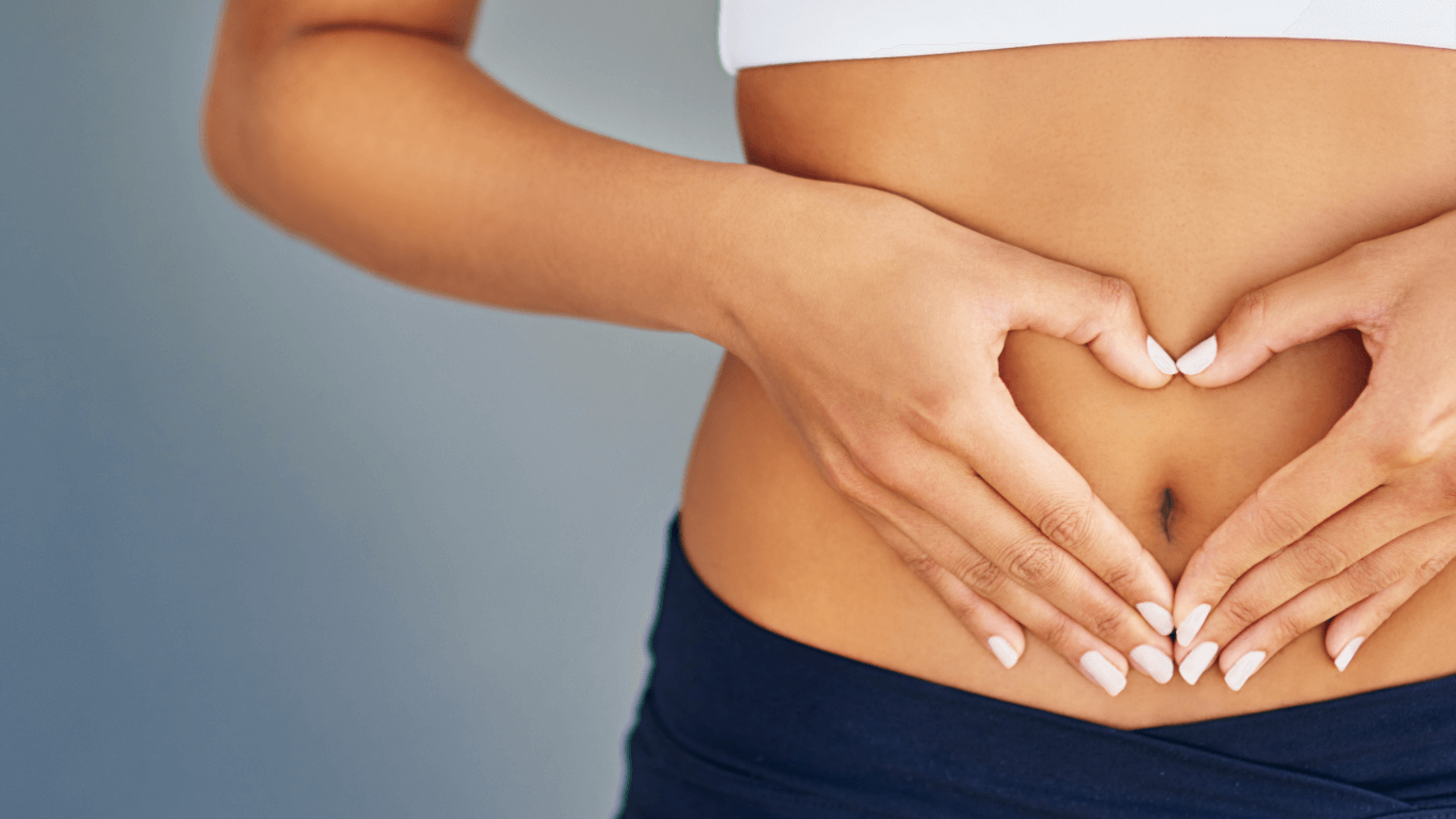 Liposuction is a powerful tool to remove unwanted diet-resistant fat. Dr. Corbin Plastic Surgery offers advanced tools and technology to remove fat pockets from problem areas. However, some people don't get the treatment they want because they are concerned about potential scarring.
So, does liposuction leave scar tissue? The great news is that liposuction scarring can be minimized or even avoided when working with the right professional. If you are researching liposuction near me, board-certified plastic surgeon Dr. Frederic Corbin can let you know what to expect during a consultation. Our clinic in Beverly Hills and Brea, CA is dedicated to your success.
Does laser liposuction benefit me?
Whether due to natural aging or pregnancy, people tend to accumulate fat pockets in various parts of the body, including the belly, hips, and buttocks. Cosmetic surgery can treat these areas to achieve a more contoured shape. Liposuction is a time-tested procedure for men and women who maintain a healthy lifestyle and want to take their efforts to the next level. Here are some benefits of laser liposuction surgery:
Minimally invasive

Short recovery times

Little to no visible scarring

Satisfying results
Our liposuction technique
Liposuction begins with a very thin incision while patients are placed under general anesthesia. Dr. Corbin then inserts a small tube called a cannula to loosen and remove the targeted fat. As much as possible, incisions are made in discreet places or folds of skin. Incisions could even be created in areas that can be covered by articles of clothing. At the end of the procedure, Dr. Corbin Plastic Surgery seals the incision and prepares you for recovery.
Does liposuction leave scar tissue?
One common question we get about laser liposuction is whether it leaves scars. So, does liposuction leave scar tissue? Regardless of how well an incision heals, there will always be a scar. However, the scar may not be visible when cleaned and cared for properly. Modern liposuction in Beverly Hills and Brea, CA is minimally invasive, so the possibility of visible scarring is not usually something to worry about.
Factors that affect scarring
Whether an incision will leave scarring is determined by several factors, including skin type and genetics. Unfortunately, some people are simply more prone to scarring. The professionals at Dr. Corbin Plastic Surgery can let you know how to take care of the incision sites, so they appear very small. All patients are encouraged to keep the incisions clean and covered. Avoid exposure to sunlight and try not to pull on the treatment area. In most cases, your scar should fade slowly over several months until it is no longer noticeable.
Liposuction near me
Still researching liposuction near me? Now you can achieve a slimmer appearance and get rid of stubborn fat. Dr. Corbin Plastic Surgery can help you prepare by providing comprehensive resources and education about laser liposuction. If you are concerned about scarring, Dr. Frederic Corbin is happy to address your questions and more. Contact our office in Beverly Hills or Brea, CA to schedule your liposuction assessment today. We look forward to providing you with excellent results.